Accessorizing yourself with simple things can enhance the look really well. On weddings and special occasions, accessorizing becomes important as it adds an enhancing touch to your outfit.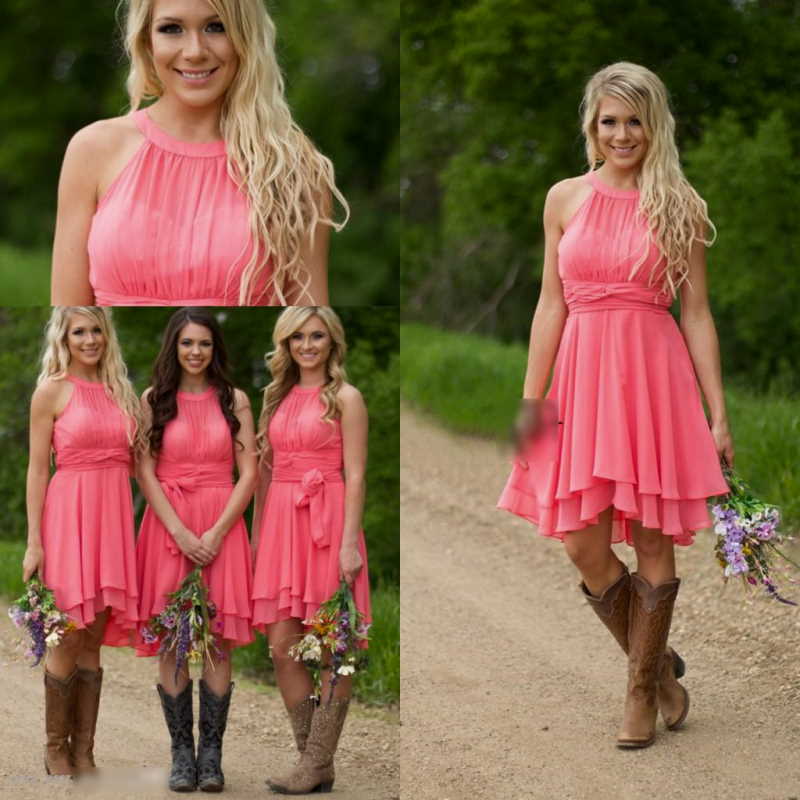 If you don't want to be experimental with the dress and want to play safe, then choose for nude and neutral accessories along with makeup would be great. We are providing you a complete guide on what to wear with a coral dress to a wedding to look great.
Easy tips for accessorizing coral dress to a wedding!
You don't have really have to be playful with the coral dress as it is its own vibrant aura that isn't required to be accessorized heavily like other plains.
It is better to choose basic coral dress accessories for styling if you want to play safe; however, if you are willing to try for something great, then choose for a turquoise accessory that would go well with it. These amazing two colors are best for eye-popping summer colors, which will leave everyone awestruck surely. For wearing statement layered turquoise necklace and voila can make you resemble the Caribbean goddess. For formal occasions carrying coral outfits with gold jewelry would be optimal and help one with it surely.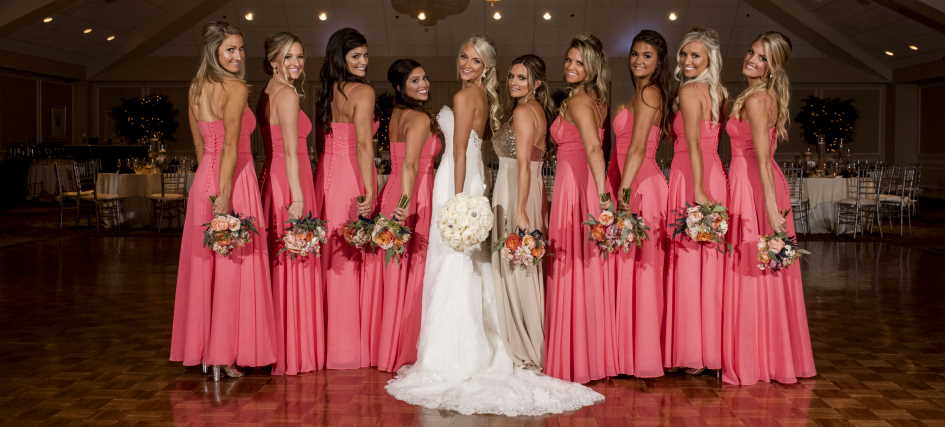 While picking up shoes for coral dress, it's important to pick for a neutral or nude color, especially as these are classic picks for your dress and make you look pretty effortlessly. For more accessorizing it consider to pick for clutch or purse that is embellished one or go for the solid gold color that can help you stand out in the crowd.
Last but not least is makeup choosing lipstick for a coral dress can be hassling, so going with nude makeup look is great for. if you like to keep it elegant, then choose nude or pinkish color lipstick for adding a gracious look to your outfit and look more attractive.