Getting married to a person whom you love or adore is a great thing to happen in one's life. People are really excited about their weddings, especially women for wedding dress, venues, accessory, guest list, and everything. A wedding dress is a crucial aspect of the wedding, and it has to be perfect.
Let us look at how to ship a wedding dress safely, maintaining its grace for the wedding day. If you are keen to know how you can do that being a wedding dress designer, then continue reading until the end.
How to ship a wedding dress?
Shipping a wedding dress isn't an easy thing as you have to be really cautious and precise while practicing it. Following a few tips can surely help one to pack a wedding dress for shipping better.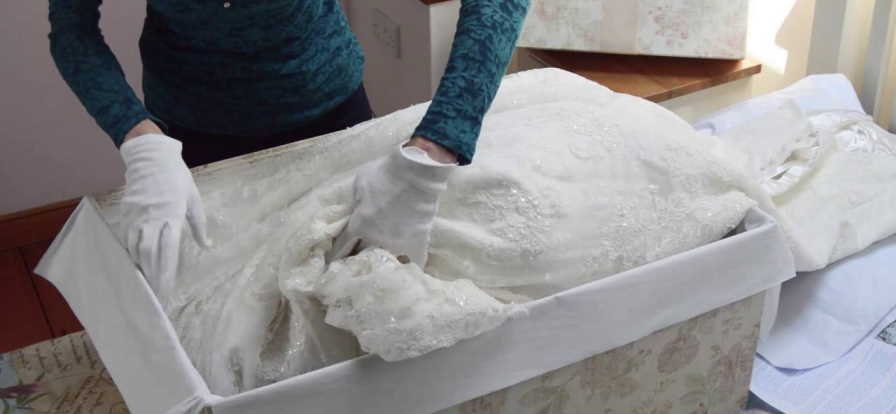 Prohibit sending hanger
There is no such liability to send the hanger along with dress as hotels have hanger surely. Anywhere dress would be shipped, most of them would be having hanger for the dress. It is better to prohibit hard and big objects into the box that you don't actually need. Bridal bags make it difficult to pack the dress. It's better to aside and fold up the bag and place it at the bottom of your packing box.
Pick for a plastic bag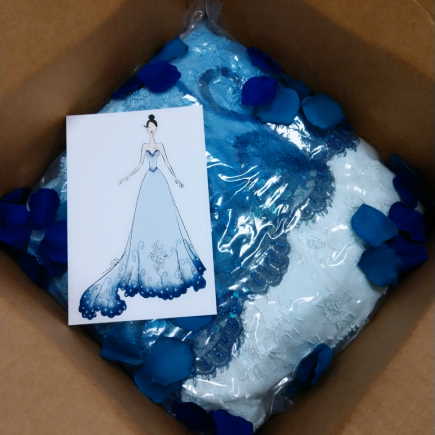 Packing your dress in plastic is better for not getting elements into it. If you have tulle or crinoline, then vacuum bags can be an ideal pick for reducing the size. It would be optimal to reduce some of the air instead of doing full of vacuum for easy to do the packing. If the wedding dress is made with extremely delicate fabric, then pack it inside out for protecting the outer fabric during shipping. Another option for protecting is using tissue paper or cloth to wrap around any beading.
Select a perfect box
You must pick for the perfect fit box for the wedding dress that can make the shipping process simpler. Find a box in which you don't have to cram your dress or box, having any extra room. The ideal dress box for shipping is one that becomes a full box with a wedding dress. Finding such a box will help you to eradicate the requirement of any fillers in the box.
Henceforth, these are some of the easy tips to ship a wedding dress safely without any harm to fabric dress.