Weddings are surely special, so it is necessary to celebrate everything possible. Wedding cakes have become an essential part of weddings, and people are very excited about the unique designs and height of the cakes.
However, making wedding cakes is easy regardless of whichever design they are, but transporting them is a complex thing surely. We are here guiding you on how you can easily transport a wedding cake long distance safely for weddings so that newly wedded couple can enjoy their day.
How to transport a wedding cake safely at long distances?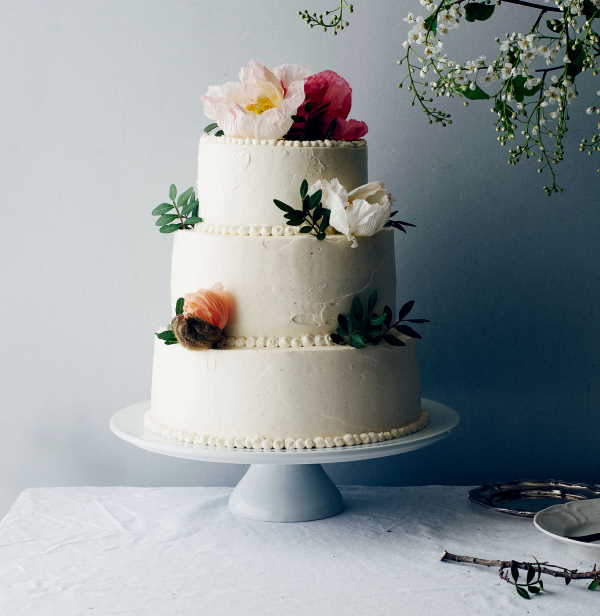 Some people consider for a private wedding whereas others consider for big and lavish weddings so for those wedding cake 3 tier is the common one that is of heavyweight. Transporting such a big cake by preventing it from all the odds feels like just impossible. Nevertheless, professional bakers have become an expert in doing this practice by practicing simple tips.
Avoid soft fillings as much as possible
The cake is incomplete without frostings and fillings between layers of cake, but you can't always take risks. It is better to think about your transportation of the cake and change your filling choices. For making your cake hold together, it is better to choose for soft, loose filling like pastry cream that might not be the best idea but reliable surely. Pastry cream can move around and cause layers to slip around.
Be thoughtful about decorations
You surely need to be thoughtful regarding the decoration of the cake that is convenient to transport. Choosing sturdy gum paste flowers is easy to transport while the design of piped whipped cream flowers may melt while transporting. Also, these gum paste decorations don't get ruined anyway and can be packed well into it.

Good box for cake
When picking for the wedding cake transport box, then make sure it is of good quality and sturdy. The board or plate of the cake should not touch the sides of the box for preventing it from sliding around inside while traveling. While picking the cake box, make sure the diameter of the box is the same as that of cake for safety and easy transport of cakes.
Hence, these are some of the appropriate tips that you can consider to practice while transporting a big wedding cake at a long distance. You must practices these while transporting cake at a long distance safely.